A solution from the company ProConcept for project-based management:
In order to follow the global management of our complex projects and to optimize our process, we decided to change to a new integrated ERP solution. We have chosen the Swiss company ProConcept for its great experience and expertise in project-based management.
The integration of the different ERP modules spanned over 18 months: CRM (customer relationship management), business (production), finances, logistic (purchases, storage, timing), sales administration, and customer service.
A considerable amount of work was necessary for the data treatment and integration in the new software.
Pros of the project-based management for ICE:
For ICE, the pros of a project-based management lie in the budget monitoring and supply tracking of the machines. Thanks to flexible dashboards, we have a global vision of all the projects, the hours worked, and the supplier orders in progress. Therefore, we are more competitive and we can propose shorter implementation deadlines to our customers.
The complete transversality offered by ProConcept allows us to easily browse through the whole data on a project. All our staff are working with one unique tool and are speaking the same language.
95% of our goods are exported. Thanks to the flexibility of the software, we can personalize the customs documents by container, allowing us to save significant time.
For us this tool means flexibility and gives us a much-appreciated autonomy.
A continuous improvement:
At present, we are in a continuous improvement phase with ProConcept to make this ERP stick even more to our core business. The next step will be the graphic planning and the teams' allocation by department to have a 5 or 6 months visibility on our resources. Project managers will have access to all the project milestones and will define more precise delivery dates.
From the start, the collaboration between ICE Water Management and ProConcept has been very good with an emulation between our teams. The deployment of this project is explained in this video produced by the Swiss Company and filmed at our company in Chavanod.
More information about the company ProConcept on the website.    Article and ICE testimony on the ProConcept website.
Photos of the shooting: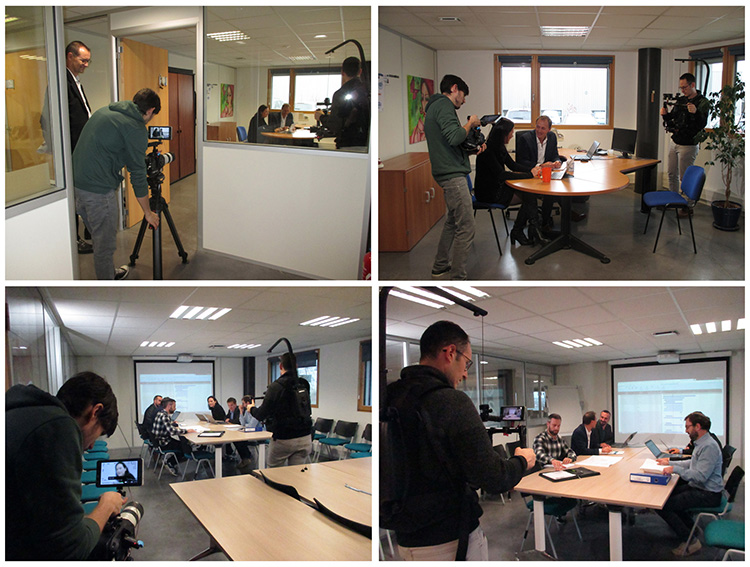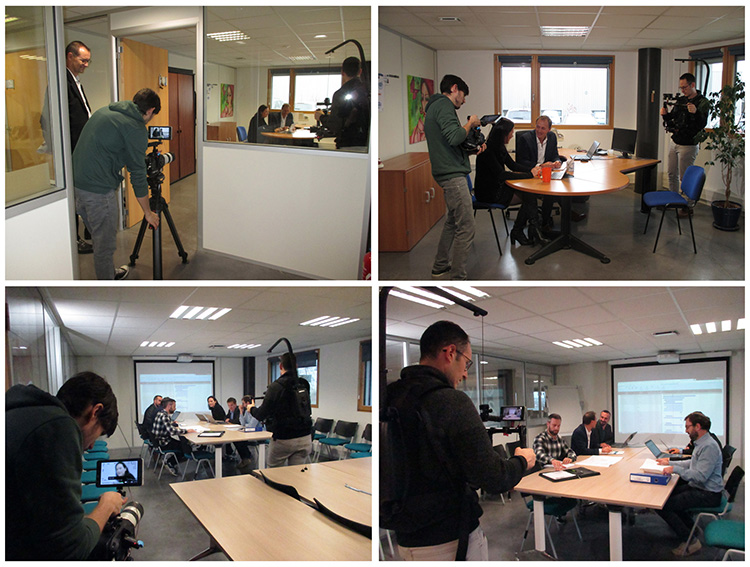 02/2020