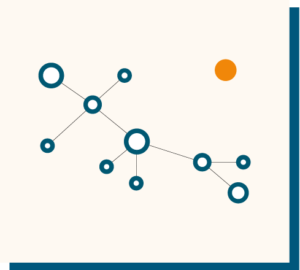 Design: Water Treatment Engineering and Design
In-depth analysis of the water cycle at your production site.
Precise assessment of your water resources for optimum use.
Rigorous definition of the water treatment process.
Detailed specifications for efficient planning.
Sophisticated technical analyses to guarantee water quality.
Compliance with environmental and health regulations.
Precise determination of water composition and remineralization recipes.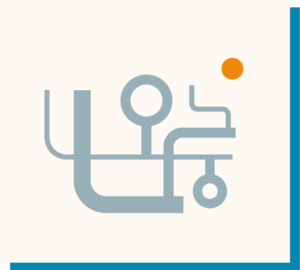 Realization: Turnkey Water Treatment Projects
Advanced process design and sizing tailored to your needs.
Meticulous planning to meet deadlines and budgets.
Complete management of project resources for smooth execution.
Manufacture and assembly of state-of-the-art equipment.
Smooth coordination with other suppliers, ensuring perfect synergy.
On-site installation by qualified experts.
Commissioning for a smooth transition to optimal production.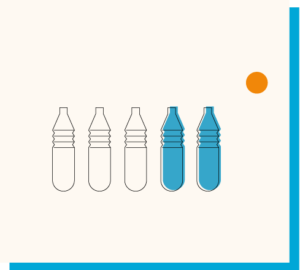 Operations: Operations Support
Comprehensive global support for smooth operation.
In-depth training in quality control and skills transfer.
Assistance in implementing best practices for optimal water treatment performance.
Remote control and data logging for proactive monitoring.
Operator training for optimum use of our systems.
Supply of critical spare parts when needed.
Production reporting and data consolidation for in-depth analysis.
Rapid diagnostics and problem solving to minimize downtime.
Supply of essential consumables to maintain water quality.