Nestlé Waters – Contrexéville – France –
ICE Water Management is proud to have built this nanofiltration unit for its partner Nestlé Waters, as well as a CIP unit dedicated to its washing 💦.
This nanofiltration system, designed in collaboration with Nestlé Waters, enables treatment and recycling of process water (water recovered at various stages of the bottling process) in order to give it a second life as industrial water on the site.
This innovative process will enable the Contrexéville site to reduce its water consumption by 65 000m3 from 2022, with the ultimate objective of saving 150 000m3 per year.
Nestlé Waters approach is part of the group's determination to reduce its environmental footprint 🌍 and to manage resources sustainably, among other actions.
On this project ICE Water Management worked in collaboration with GNT Industrie Maintenance (general contractor).
Click to view on Linkedin the presentation  of the Nestlé Waters Group's achievements on the Vosges site.
More information about Nestlé Waters on their website or Linkedin page.
WASA, water saving solutions

ICE Water Management is constantly innovating and offers a range of services and processes to reduce the water footprint and associated operating costs by reusing and/or recycling water 💧.
Our water saving solutions can be applied to an entire water treatment line or only to some stages of the process and can be adapted to different bottling lines (PET, glass, carton).
Through its WASA range, ICE Water Management offers a global water management solution to reduce water waste, by reusing water in the water treatment process and recycling water in the treatment line or in the utilities.
The WASA methodology includes audit and expertise missions, optimisation and compliance of wastewater with regulations, and technological upgrading of equipment.
To find out more about our WASA water saving solutions, contact us
Nanofiltration in brief

The nanofiltration process produces very pure water, without unpleasant taste or odour, and of constant quality, regardless of variations in the quality of the water being treated.
Nanofiltration retains all dissolved pollutants, whether they are biological, organic or mineral and regardless of their concentration, without the necessity of using activated carbon adsorption.
The performance of a nanofiltration system is measured through the conversion rate, also known as the recovery rate or "Recovery", which is the percentage of permeate obtained in relation to the feed rate.
See here the different ICE Water Management technologies.
Nanofiltration unit for treatment and recycling of process water at Nestlé Waters (Contrexéville site)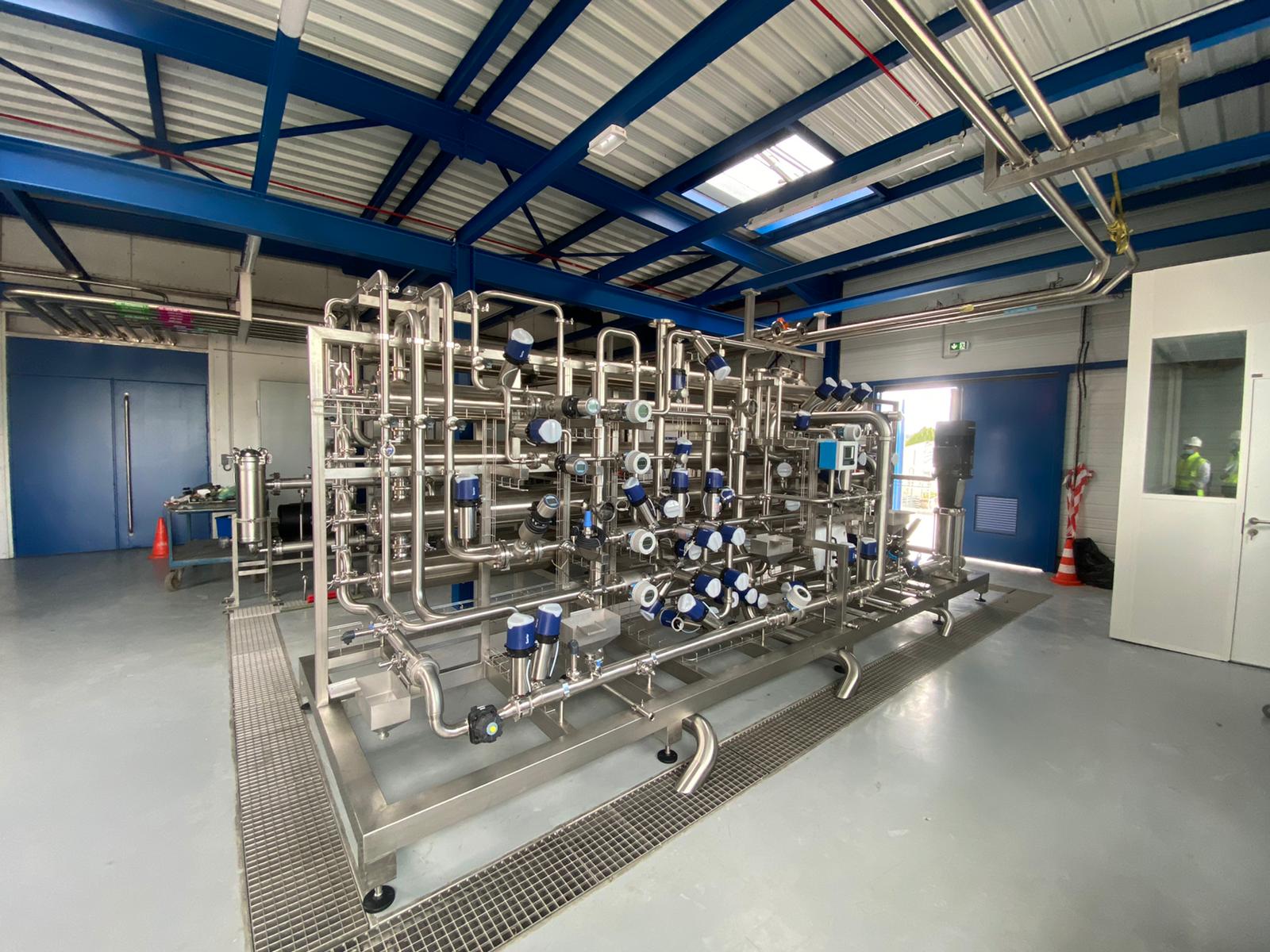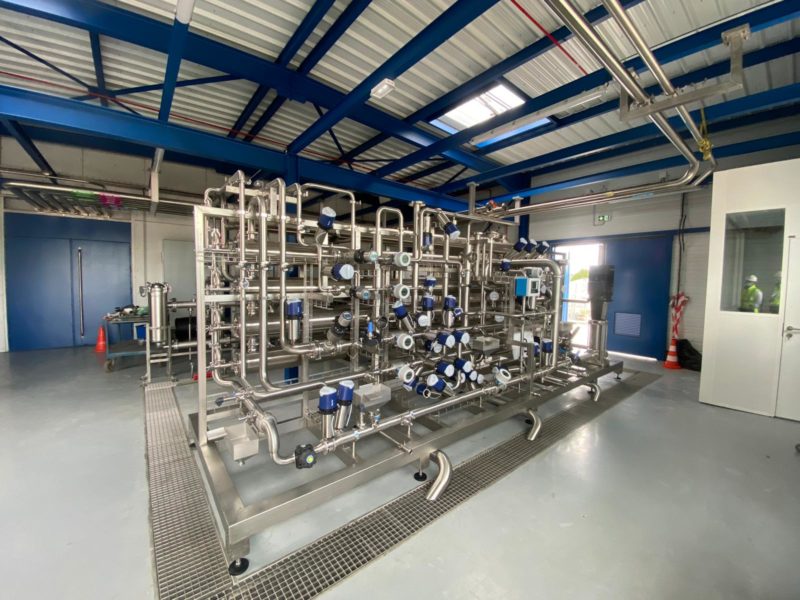 01-2022