As part of its artistic exhibitions, ICE will start 2020 between light and shadow. Olivier Pringal pastel draughtsman will be exhibiting his works in our premises for the next 3 months.
Native of the north of France, he lives now in Haute-Savoie, in Poisy. Olivier sculpts the light. He enjoys figurative art, chiaroscuro photography, drawing and realistic tattooing; these different influences have gradually made him leave the pencil to use only pastel chalk.
This work in chiaroscuro brings a unique dimension to his paintings, a singular visual experience. This technique defines the basis of its aesthetics.
Olivier Pringal creates a personal language. Putting the body at the center of his concerns, seeking its limits and its most intimate spaces, the artist comes to sublimate the life that emanates from his models.
The opening will take place on Friday, February 7th from noon until 2PM at ICE
50 rue Uranus Chavanod.
All are welcome!
To learn more about Olivier Pringal pastel draughtsman, don't hesitate to visit his ArtQuid page or his website. You can follow him on Instagram or Facebook.
Contact Kristina Kyrtidis +33 (0)4 50 08 35 37 – kkyrtidis[at]ice-water-engineering.com
01/2020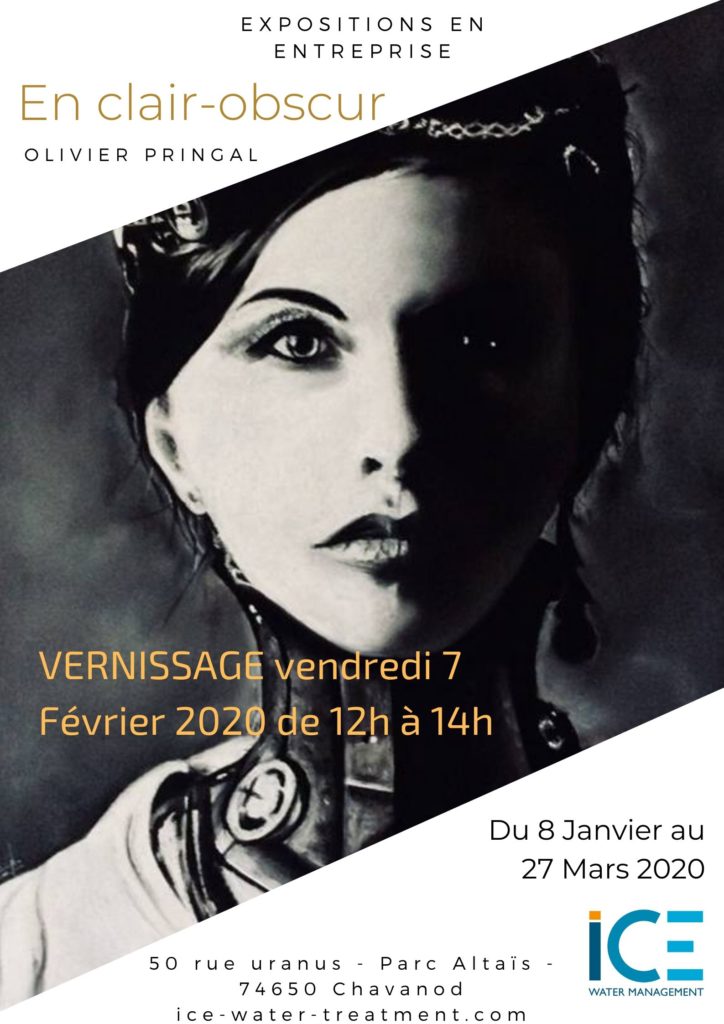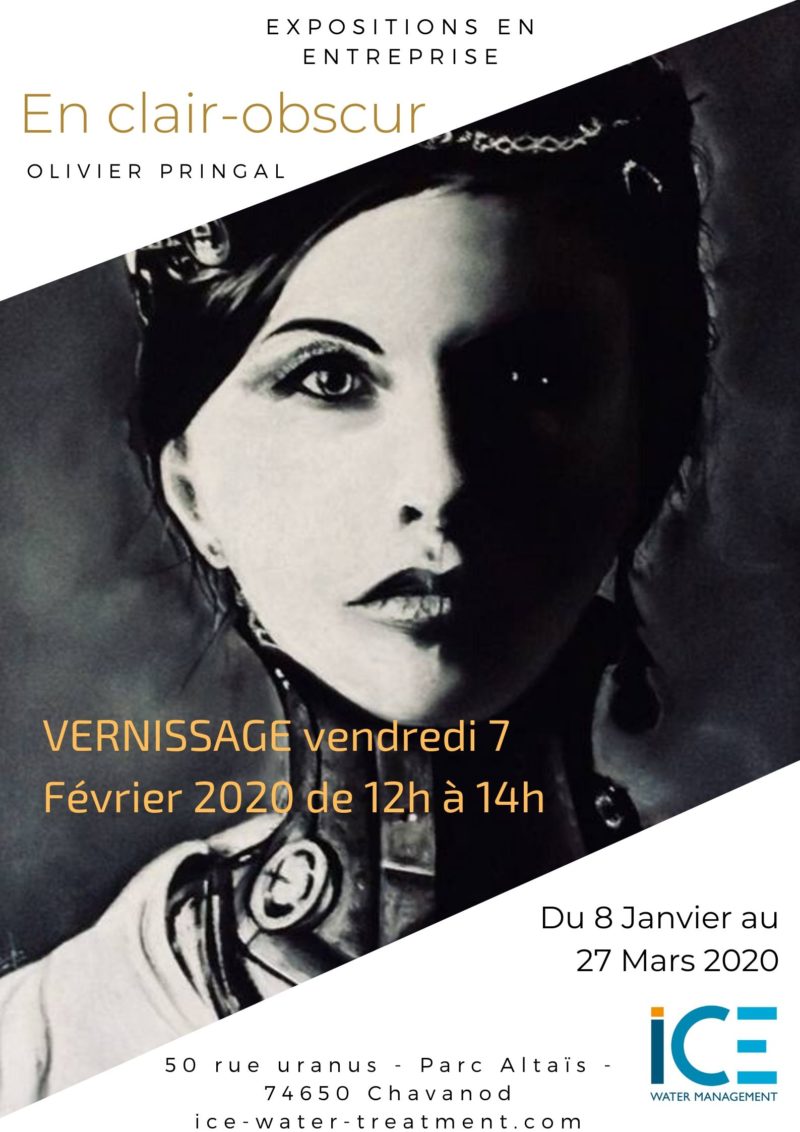 You can still read the news of all our previous exhibitions.