ICE's annual work seminar was held on September 17 and 18 2018.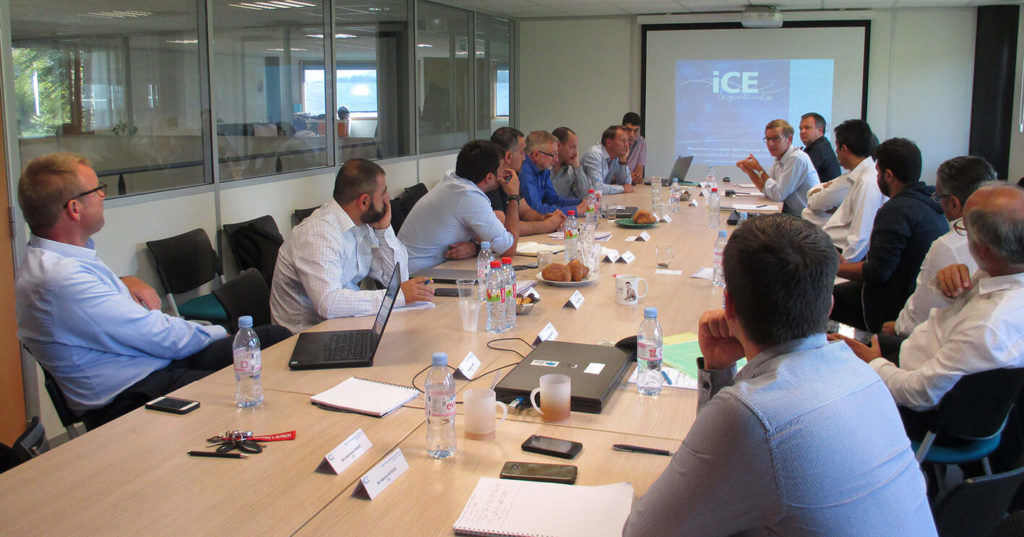 Some of our representatives from around the world took part at our office in Chavanod: Egypt, Iran, Turkey, UK.
These two working days allowed us to have rich and constructive exchanges around different subjects and themes which had been pre-defined.
As expected, this seminar was really intensive and efficient. It's also the opportunity for our representatives to be informed of ICE evolution.
Foremost, it's a chance to maintain the cohesion between all of us. To be repeated once a year!
You can see by clicking here all our representatives and offices.
09/2018