From July to September an exhibition to discover at I.C.E. Its theme is "Shade or back light"…
We are pleased to present the 3rd collective exhibition of 2017 open to I.C.E. employees, its theme is SHADE OR BACK LIGHT!
A wide variety of proposals have been made in response to this subject using various materials like plant material, architectural, and even humans.
All of the photographers admirably play with light by giving a delicate fleeting poetic scene, definition and a graphic appearance.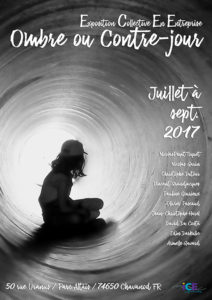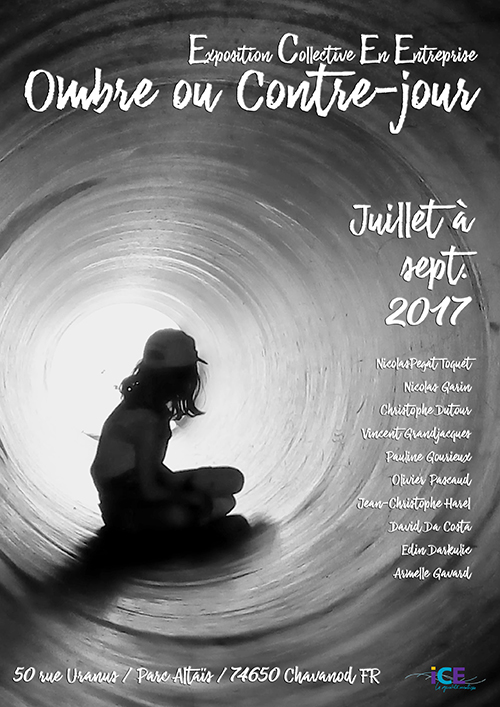 Vincent GRANDJACQUES whose a photo was used for the poster of the exhibition
Christophe DUTOUR
Jean-Christophe HAREL
Nicolas GARIN
Edin DARKULIC
Olivier PASCAUD
Nicolas PEGAT-TOQUET
Pauline GOURIEUX
David DA COSTA
Armelle GAVARD
Thank you very much to those ten that have already responded favorably!
To discover until September.