Quality and control management, key activity in a bottling plant
Our Quality Control team of experts combines deep knowledge and vast experience in quality issues and management. Our methodology guarantees the continuous improvement of the entire process.
Because inspection and verification of the product usually are not enough, quality and control management focuses on anticipating and preventing any issues before they arise, rather than reacting once issues are discovered. Thus, it allows to:
head towards continuous improvement,
meet the regulations at all the levels,
maintain constantly high quality of the products,
prove products meet the regulations & quality standards,
take always preventive actions to avoid quality issues,
not interrupt the process.
Product quality control is first and foremost an essential and mandatory task required by regulations in many countries. It is also the primary way to insure a brand presence on a market over time.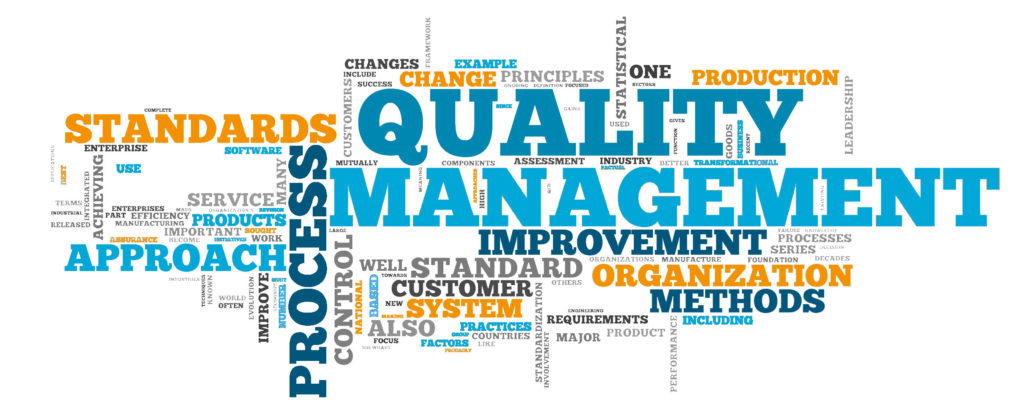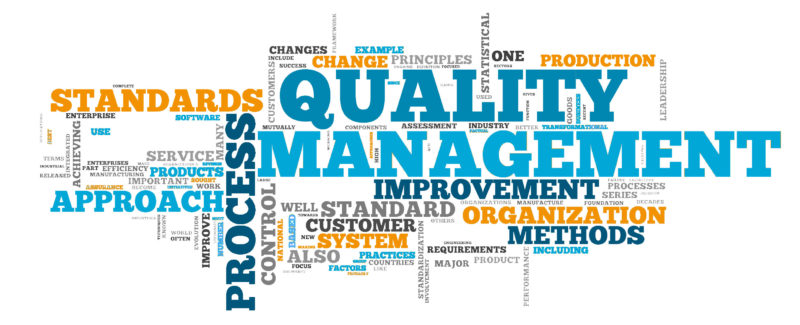 Water quality consulting
It goes through different stages:
thoroughly audit of the factory,
collecting data, study, analysis of all available data, investigating and exploring all possible and cost-effective solutions with the technical team of the bottling factory,
assessment of concerns, constraints,
mapping the rejects by type, nature,
then, issuing a comprehensive report with solutions, priorities and most effective solution, as well as the implementation of several action plans.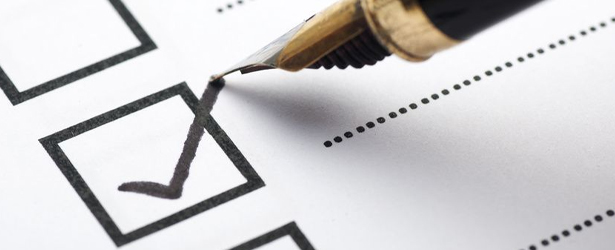 Quality control

ICE Water Management assists you in creating and optimizing your quality controls. We can remotely monitor significant key parameters to anticipate potential issues or short falls (real time monitoring, historical data analysis, and statistics).
ICE quality experts can help you to define or improve your quality control schedule, and to train your QC team, or even improve their skills.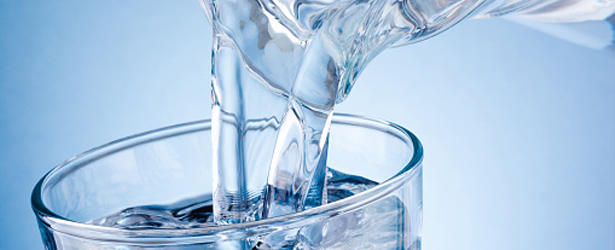 What happens when a quality problem occurs?
A recurrent quality issue does not depend on a unique parameter. A complete analysis of the global process is necessary to:
understand and focus where are the critical points in the process,
identify issues before reaching a critical level,
be able to take the right decisions in case of quality issue prior to the release of products on the market,
apply all necessary corrective actions to avoid similar or related undesirable incidents to occur in the future.
Quality and process advanced training
You will benefit from a know-how transfer thanks to QA/QC training. Our quality experts will teach:
good manufacturing practices implementation,
water quality control procedures,
laboratory design and the proper use of the mandatory equipment.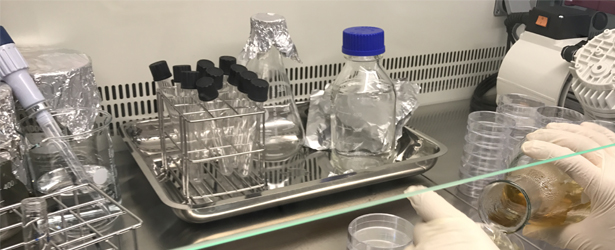 More than 450 missions all over the world
ICE experts have performed more than 450 of these types of missions all over the world. A figure that speaks for itself!
ICE Water Management was invited on several occasions to assist the most famous brands in reaching their high standards of quality in terms of water treatment designs, and in terms of products quality.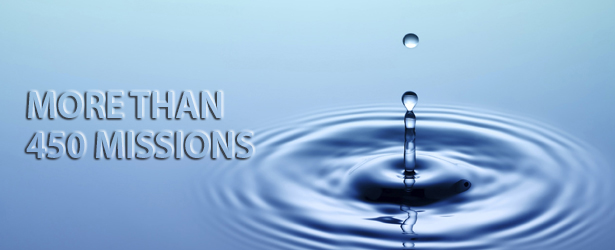 Contact us to improve your bottling plant quality management

Click here to see here different ICE solutions.