The Ivory Coast welcomes ICE AFRICA as the first ICE subsidiary in sub-Saharan Africa.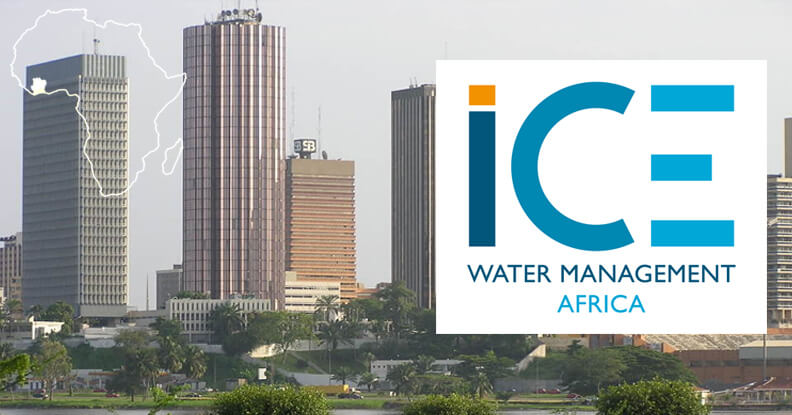 For more than 30 years, ICE accompanies professionals in the food and beverage industry for the treatment, production and use of water in their factories.
This year ICE carries on its international development by permanently establishing a presence in the Ivory Coast.
Olivier Frémont already in charge of the development of Africa for ICE will be implanted locally for the general management of ICE AFRICA.
He will propose to the agrofood professionals from sub-Saharan Africa, solutions, equipments, and services to guarantee product safety and brand protection optimizing economical and environmental performances.
The ICE AFRICA office is located in the SIPIM district, II PLATEAUX.
Olivier Frémont and his team welcome you by appointment from Monday to Friday, 9h to 17h.
ICE AFRICA
VILLA N°14
SIPIM
II PLATEAUX
+225 69 56 56 01
09/2018