Akvavita  –  Druskininkai  –  Lithuania  –
Our customer Akvavita, producer of water is increasing his factory capacity adding a glass bottling line (7m3/h).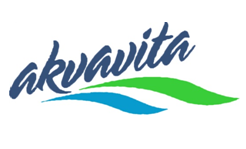 An hygienic system with cartridges filtration

As a long-standing partner, Akvavita naturally approached ICE Water Management to supply an hygienic cartridge filtration system, upstream of the new bottling line.
This system is hygienically designed to get water free of all pathogenic micro-organisms. This process is environmentally safe, chemical free and requires low maintenance.
A preparation work necessary

On site in Lithuania, some preparation work was necessary. It was coordinated by Guillaume Dablemont and Lucas Motellier and then carried out by Christophe Dutour to enable the integration of the new equipment and the commissioning of the 7m3/h glass bottling line.
Christophe Dutour: "We had to adapt to the constraints of space and operation of the existing facility, not interrupt ongoing production and, above all, not contaminate it!"
In July, the equipment supplied by ICE Water Management was installed at Akvavita bottling plant by our commissioning engineer Arthur Arnaud with Mattéo Toniutti.
A reliable, robust and hygienic system

It is now integrated into a water treatment system 💦 supplied and installed by ICE Water Management in 2013. This longevity is further proof of the robustness, durability, and reliability of our equipment.
We are proud of our equipment designed and manufactured in France.
About our customer

AKVAVITA is specializing in the production of non-alcoholic beverage, mineral and other-type of water, and water bottling, and is operating in Lithuania since 2005. This player in the Lithuanian mineral water market has just completed a greenfield project by building a new modern factory in the Druskininkai District, the famous Lithuanian resort area.
Visit the AKVAVITA website.

Discover some of our success stories on our website.
Hygienic system with cartridges filtration – by ICE Water Management – for Akvavita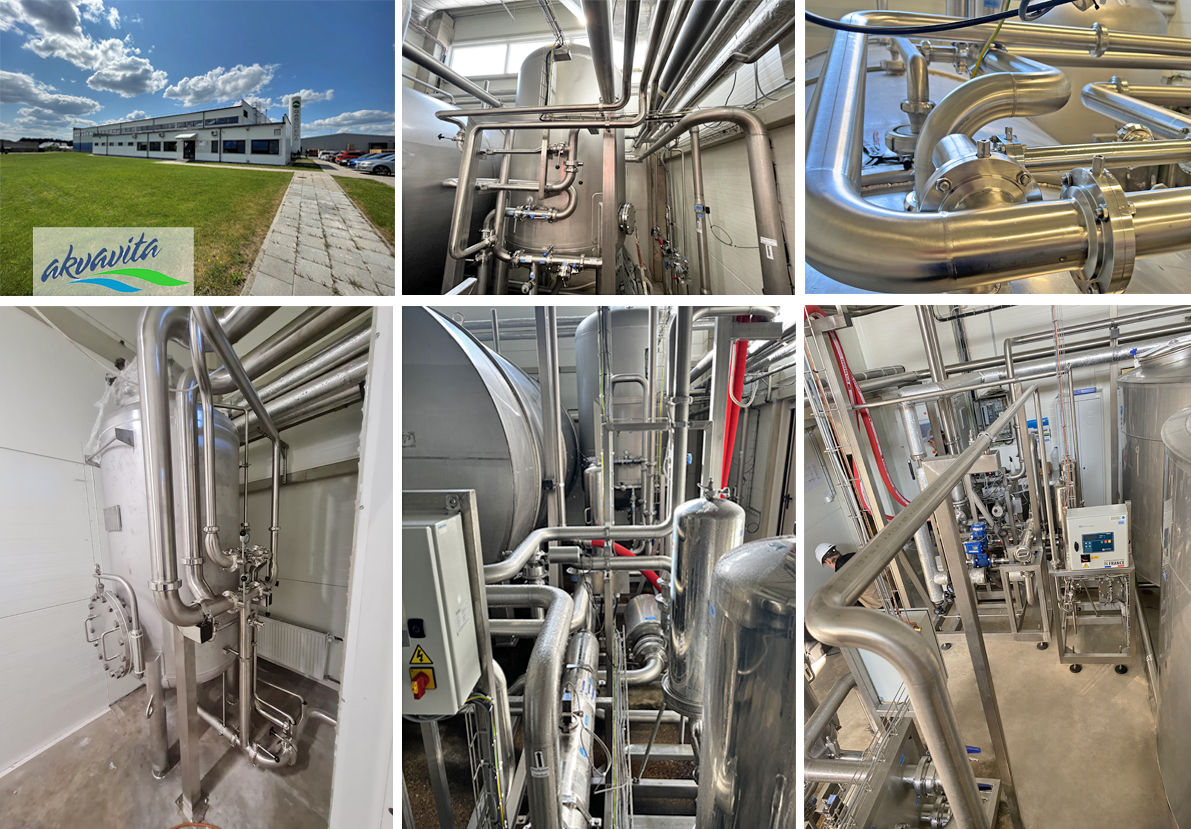 Article August 2023