Axel Hubert, French champion of the combined events and trainee in the design office of I.C.E.
A French champion of decathlon at I.C.E.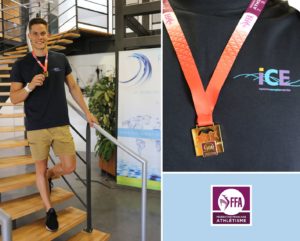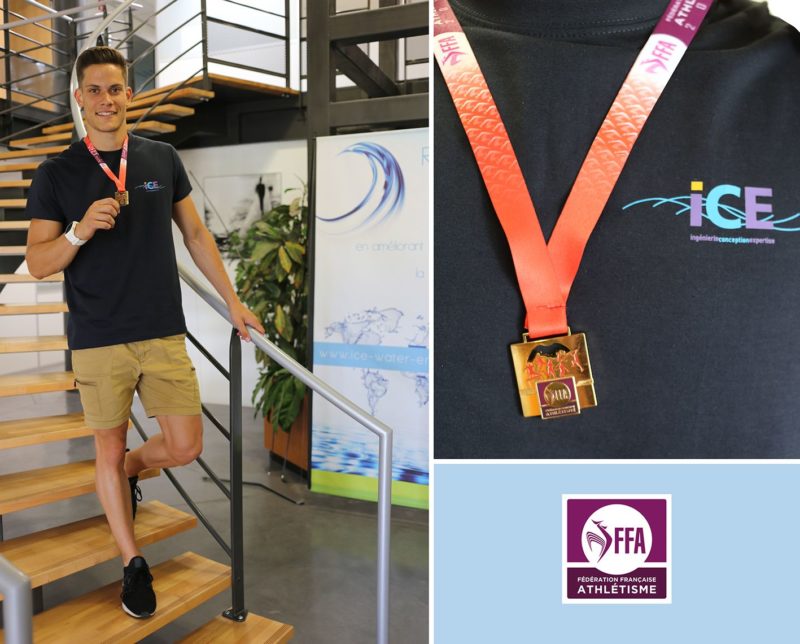 Axel Hubert 21 years old is studying at the University of Savoie Mont Blanc and is preparing a DUT GMP (génie mécanique and productique) in sport-studies. Since April, he has been working in the design office of I.C.E. as a trainee.
Axel is also a sportsman and moreover as this weekend he became a champion.
On June 17 and 18 in Saint-Renan (Finistère), the French championships of the combined events were held: decathlon for men and heptathlon for women.
In the events of 100 m, 400 m, 1 500 m, 110 m hurdles, long, high, pole, shot, discus and javelin, Axel achieved a total of 7526 points. Thanks to this excellent result, he was on the first step of the podium of the "espoirs" class.
He was also qualified for Europe championships which will take place in Poland. Axel will go to it with the Espoirs French Team.
Noted is his excellent score with the javelin: he reached 61.59m.
Bravo Axel and congratulations!