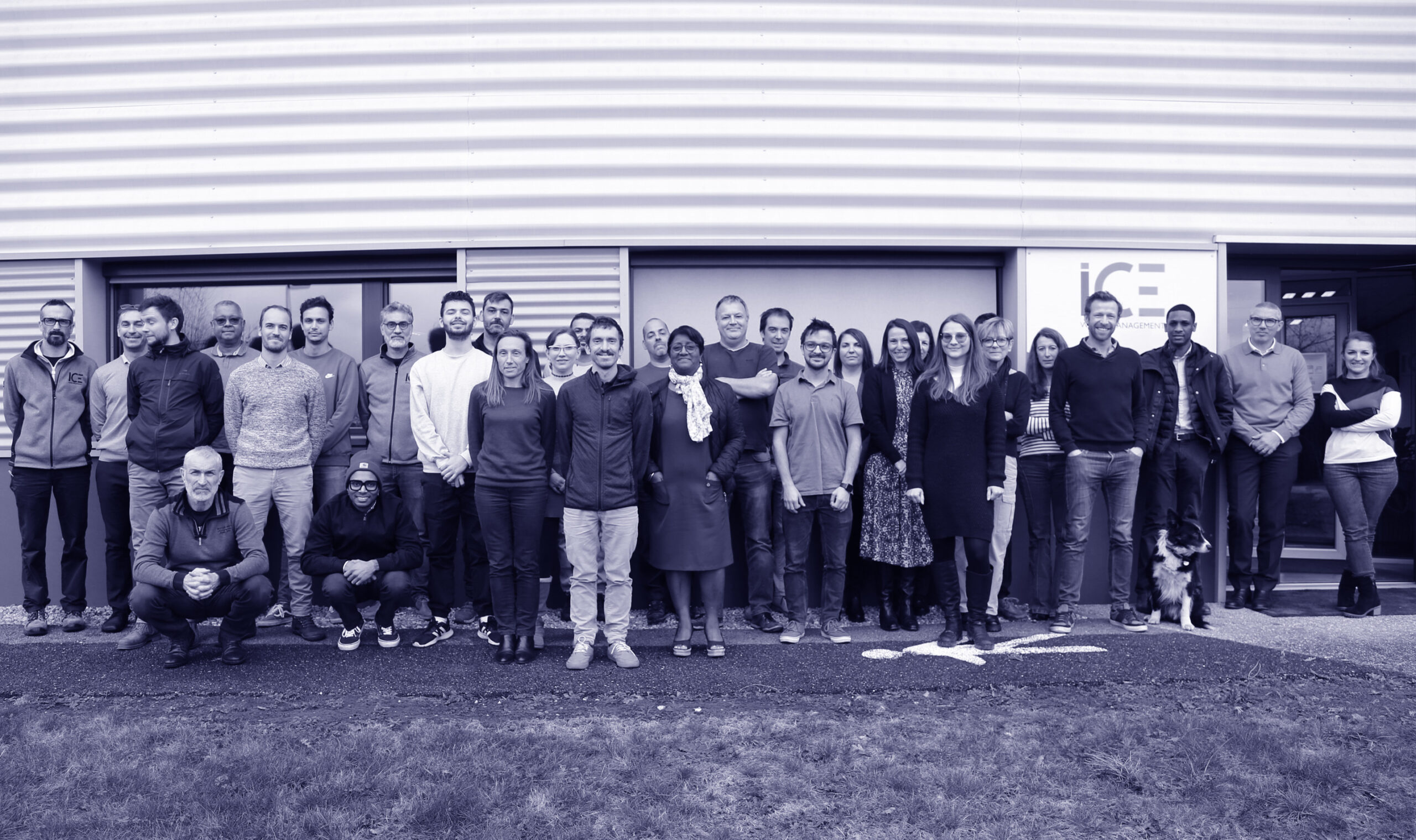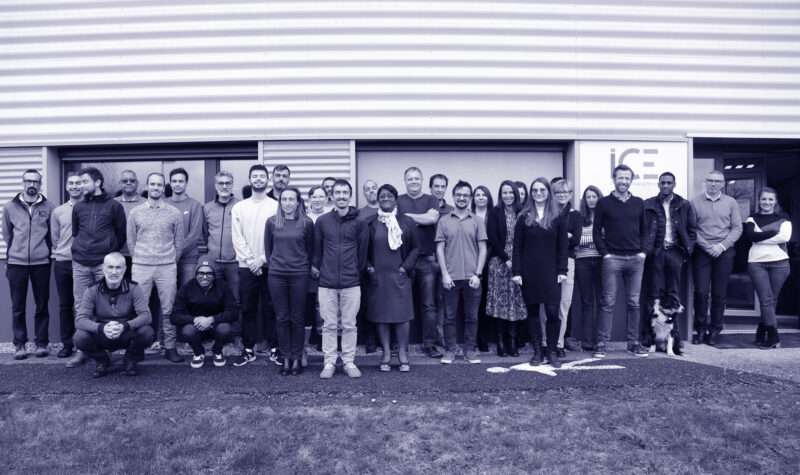 ICE's human resources policy
In order to pursue our growth and development in an exacting technical sector, we want to foster our employees' loyalty offering them:
A corporate culture based on a strong cohesion spirit, mutual aid, and numerous occasions for sharing and conviviality amongst each other.
A quality support/coaching in their skills development including easy access to training, a strong commitment for internal mobility, and quality human resources processes.
A remuneration policy based on skills valorization, individual, and collective investment.
A potentials activator and skills agitator, working for ICE gives oneself a chance to be constantly pushed towards the top by a company which provides the keys to make success possible. Give oneself the means to succeed…
Access to continuous training
Internal mobility and evolution
Growth thanks to international experience
Being attentive to everyone's fulfilment and offering a real quality of life at work
Attractive remuneration
with collaborators who are:
A source of propositions
Volunteers who commit with rigor and passion
Mobile and ready to move regularly
Inquisitiveand motivated by a desire of progress
Involved in the company's corporate life.